Vivere nelle Marche
significa camminare
tra Natura e Cultura,
tra Paesaggio e Storia,
tra Luce e Arte.

Ogni Marchigiano si muove
in un delizioso intarsio
di mare e terra,
di fiumi e laghi,
di monti e dolci, dolcissime colline.

Vivi le Marche
al ritmo del tuo respiro.

Assapora il tuo respiro
con le Marche in Spalla!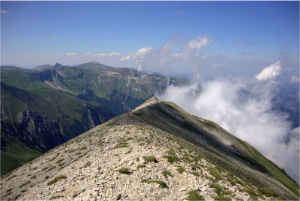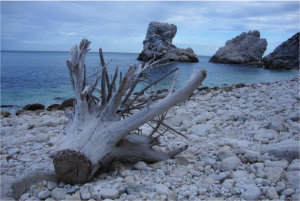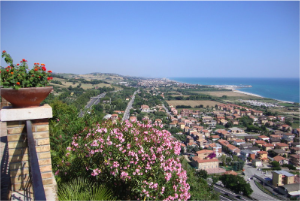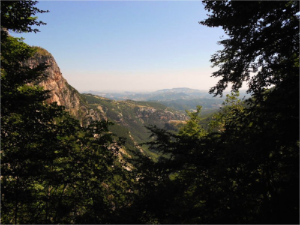 Living in Marche
means walking
between Nature and Culture,
between Landscape and History,
between Light and Art.

Everyone in the Marche is lucky to live in a lovely blend
of sea and land,
of rivers and lakes,
of mountains and sweet, very sweet hills.

Feel Marche
as you breathe.

Taste your breath
with Marche on Shoulder!